Created: 06 May 2012
Updated: 03 April 2013
Published: 06 May 2012
Written by Native
Hits: 4433
In case you missed it, Roanoke Park made The Kansas City Star (584kb pdf) in an article detailing all the great efforts being contributed to restore and reinvigorate an urban park jewel. And then again on June 3, Roanoke received accolades in an editorial (321kb pdf) in favor of public-private partnerships benefiting parks.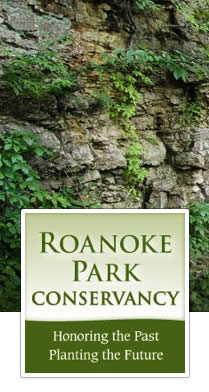 www.facebook.com/RoanokeParkKC
It's great to see the momentum continuing for a better Roanoke Park. See you in the Park!